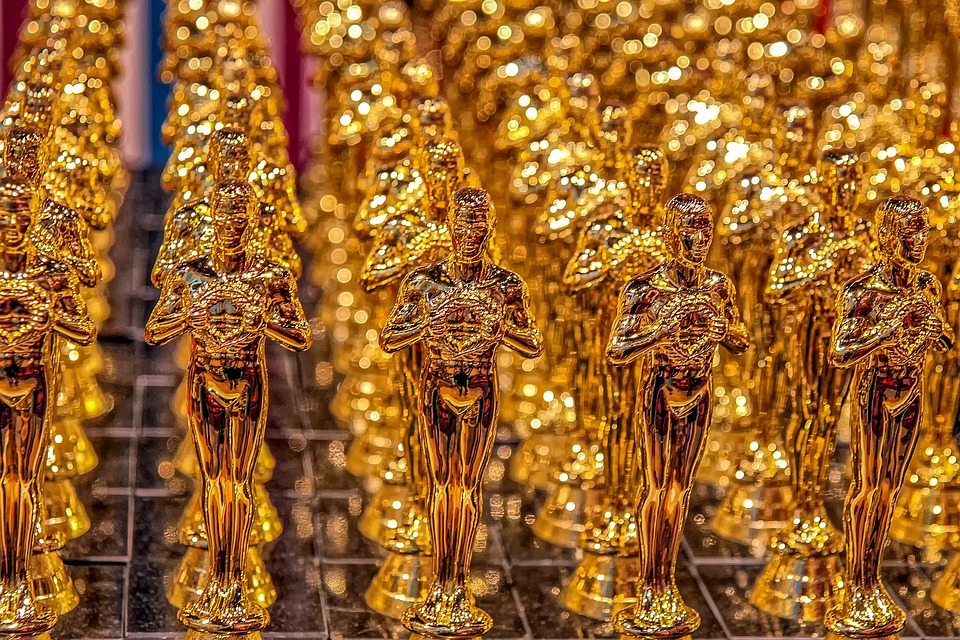 The 2019 Oscar nominations have been announced, and boy do I have opinions.
Which honestly surprises me, because I was pretty indifferent towards movies this year.

That said, I did marvel at certain aspects of a few films – many of which were not recognized by the Academy this year. I'm speaking of Daniel Kaluuya's chilling performance in Widows, Justin Hurwitz's breathtaking score for First Man, and the stunning visuals of Annihilation.

But aside from my personal gripes on who I wish had been nominated, there were still some supposed Oscar shoo-ins like Bradley Cooper were shut out of their categories.

So, below are my takes on the biggest snubs, surprises, and disappointing omissions from this year's Oscar ballot.
Snubs

Supposed locks – or those on-the-bubble with high potential – that somehow didn't make the cut.
Bradley Cooper
What happened here? Is this another Ben Affleck for Argo mishap, or did the Academy really not love ASIB that much?

Eighth Grade
The script for Bo Burnham's beloved passion project was not nominated for Best Original Screenplay. I guess home-schooled Academy voters couldn't relate to the painstakingly accurate depiction of middle school.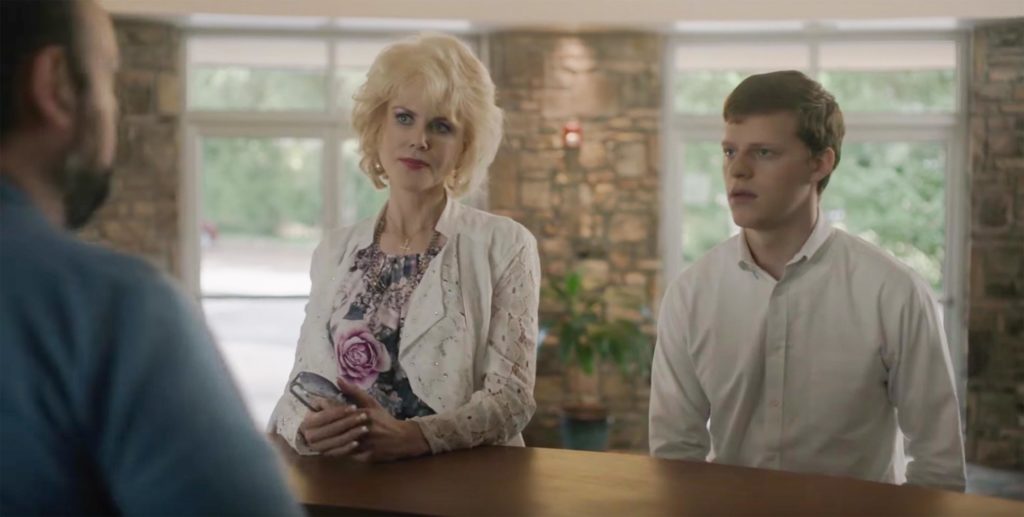 Nicole Kidman
Sure, she played the supportive wife and mother in Boy Erased – a historical favorite and expected stereotype in this category. But, she played the part beautifully, and her nomination would have been completely justified.
John David Washington
I'm not super torn up over this one, but with Golden Globe and SAG nominations under his belt, I was pretty sure he had this nomination locked down.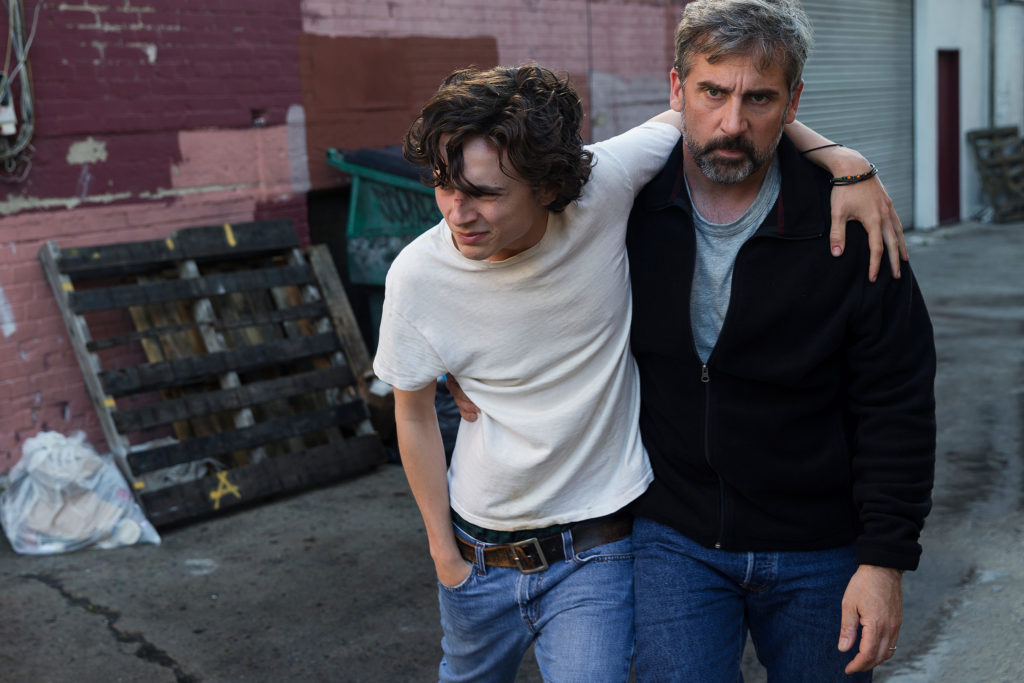 Timothée Chalemet
Last year's Best Actor dark horse was the early frontrunner for this award back in the summer, but as momentum for Beautiful Boy slowed, Chalamet was sadly forgotten.

Justin Hurwitz
The two-time Oscar winner composed one of the year's best scores. I'm just assuming the Academy stopped watching First Man half way through out of boredom and didn't listen to that heightening track during the moon landing, because that's the only explanation as to why this was left off. Thankfully, Hurwitz was earlier awarded a much-deserved Golden Globe for his First Man work, so hopefully that can help him sleep at night.

Troye Sivan
The singer and songwriter for "Revelation" from Boy Erased was nominated for a Golden Globe for the song, but the Academy didn't deliver with a nomination at the Oscars. Let's be real, though – he wouldn't have beat Lady GaGa anyways.
Mission: Impossible – Fallout
Not only was it entertaining as heck, Fallout was a technical masterpiece. It was rife for nominations in many categories, but Sound Editing should have been a given.

A Quiet Place
It's nice that it got a Sound Editing nomination and all, but Sound Mixing would have been a more appropriate nomination for this semi-silent thriller, especially over a movie like Roma.

Black Panther
I hesitated to include this snub for Visual Effects, because Black Panther's visuals were really bad. But it was considered the biggest competition to go on and win the award, so its absence is still technically snub-worthy.

Won't You Be My Neighbor?
The Mr. Rogers documentary was supposed to win this thing…wasn't it?

Surprises

Nominations that I did not see coming.

Regina King
I was fully convinced – given her omission from this category at the peer-nominated SAG and BAFTA ceremonies – that King's name would not be announced this morning. I was wrong, though I still believe we'll hear someone else's name called at the Oscars – like Amy Adams, perhaps.
Pawel Pawlikowski
My initial reaction: Who? The director of critically-acclaimed Polish movie Cold War – which went on to snag a Best Foreign Film nod – scored an out-of-nowhere nomination for his work. Having yet to see Cold War, I can't comment on the merit of his nomination, but can speak to my shock at his name appearing over once-frontrunner Bradley Cooper, fan favorite Ryan Coogler, and former Best Director nominee (and Best Screenplay winner) Barry Jenkins.

Marina de Tavira
The Roma matriarch hadn't gotten much awards buzz leading up to the Oscars, and her nomination over names like Claire Foy and Nicole Kidman is certainly an upset, pushing Curaón's film to tie The Favourite for the most nominations for a single film this year.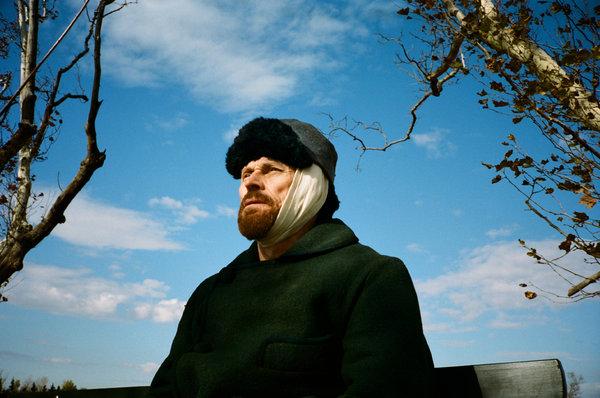 Willem Dafoe
The At Eternity's Gate star was supposedly forgotten. His likelihood for a spot on this list was marginal at best a few months ago, with the more likely fifth nominee being John David Washington for BlackKklansman or Ethan Hawke for First Reformed.

The Ballad of Buster Scruggs
Looks like the Academy isn't giving the cold shoulder to Netflix anymore. Alongside Roma, this Coen Brothers film gave more credentials to the streaming service with nominations for Best Song, Costume Design, and – wait for it – Adapted Screenplay.

Best Film Editing
I have no idea what to make of this category. Roma, Black Panther, First Man, and A Star is Born left off? Green Book and Bohemian sneak in? Film Editing can often translate to success in Best Picture – pay close attention to this category.
Disappointing Omissions
Movies I only dreamed would get a justified nomination.
Daniel Kaluuya
I mean, did you guys even see his performance in Widows? The dude was terrifying! He was way better here than he was in Get Out, which scored him a Best Actor nomination last year.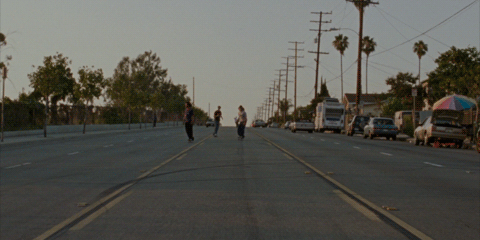 mid90's
Jonah Hill's directorial debut left a little to be desired, but it was still a lot of fun. I had aspirations to hear his name be called in the Best Original Screenplay category, and – in a dream world – maybe hear Na-kel Smith's name in the Best Supporting Actor category for his touching performance as Ray.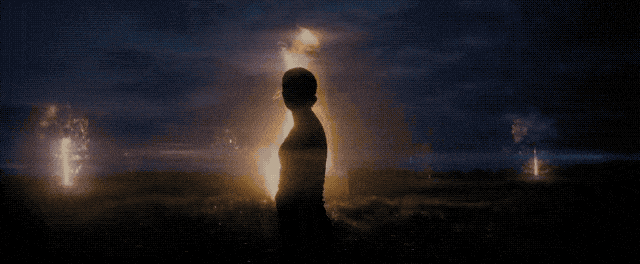 Annihilation
This year's most visceral film had potential for an abundance of Oscars: Visual Effects (for which it was not even shortlisted), Original Score (just listen), Production Design, and Best Picture. Maybe it got nominated in all of these categories in The Shimmer.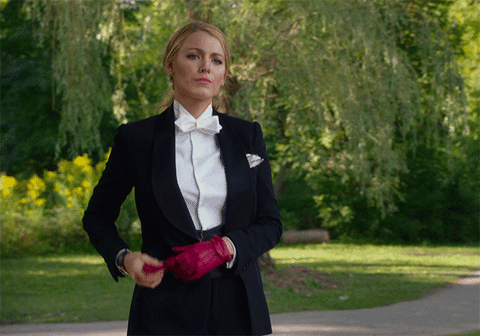 A Simple Favor
I know, this one's pushing it, but I loved this movie. It was one of the best mysteries in recent years, and in a world where The Academy gravitates toward crowd favorites, I think we could have seen this get nominated for Best Adapted Screenplay and for Blake Lively's engrossing performance as Emily.